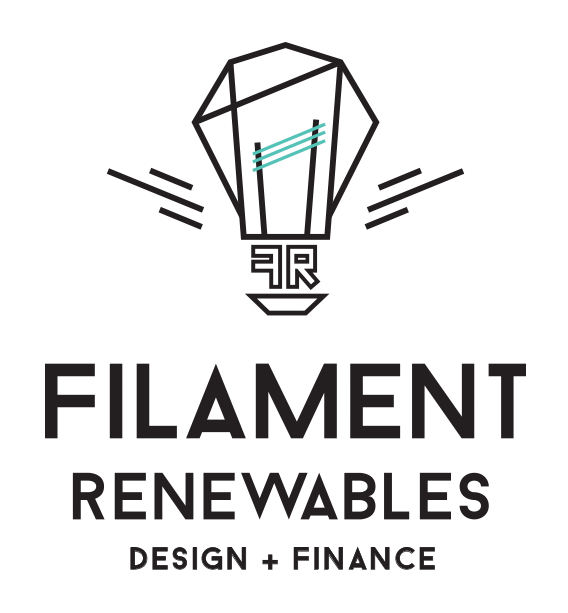 Making green affordable.
And easy.
Leveraging cold sea water
to air condition your buildings.
HOW IT WORKS
Sea Water Cooling (SWC) is a simple, but proven technology that harnesses the cold energy from deep sea water to provide space cooling, dehumidification, and process cooling needs.
Using the same pipes, Pumps, and heat exchangers that you are already familiar with, our SWC system replaces, or augments your existing mechanical cooling equipment to provide a source of renewable cooling that reduces your operating budget, saves capital replacement dollars, and provides you with a guaranteed improvement in your site wide greenhouse gas emissions.
Find out more about our design process now.

GET TO KNOW US
Our team of renewable energy experts have had decades of experience optimizing energy systems in commercial, residential, institutional, and industrial settings. There is no hydronic HVAC system in the world that we can't integrate our renewable energy systems into.
Our holistic approach to renewable energy starts from analysing your buildings usage of heating, cooling, and electricity. Once we're sure you are using the lease amount of energy possible, we then identify renewable energy sources that make local sense for you. Replacing electric cooling plants with Sea Water Cooling, installing renewable wind and solar electrical generating capacity, taking advantage of bio-solids to co-generate heat and power. These are all options that may work for your property. Contact us with any questions.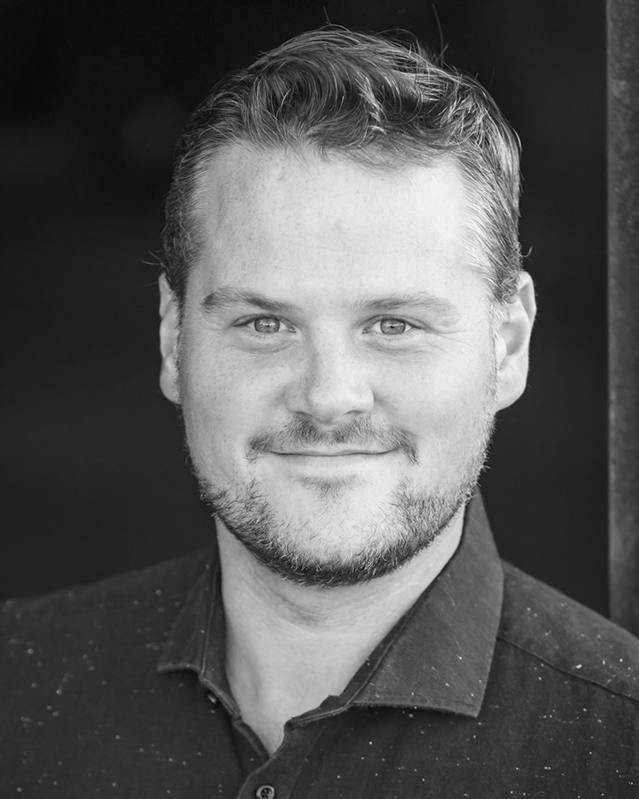 ANDREW WILCOX, P, Eng.
Andrew Wilcox has spent almost 20 years honing his craft in the district energy industry in a variety of roles including conceptual design, project management, detailed engineering, sales, and business development. With a knack for distilling complex designs and contracts down to simple speak, Andrew is able to work with people in every level of your organization, from plant operators up to senior executives to ensure your project meets your desired goals. Andrew has a passion for energy optimization and green(er) approaches to commercial and residential energy systems. When Andrew is not focused on making the world a better place to live he can be found entertaining his kids with farfetched stories and lore.
Technical & Financial Partners
Our team of Engineering Consultants have decades of experience designing, constructing, financing, owning, and operating renewable energy projects across the globe. You benefit from the expertise and class leading knowledge base our team will provide to your project. There are no circumstances that we can't work with, and haven't experienced before.

Let's talk.
AWilcox@FilamentEnergy.com +1 416-617-2049